For the new collection W/A, Voga wanted to do something exclusive.  Instead of taking the pictures used by the brands, the pictures were custom made.  This allowed us to make our own combination of cloting.
The different pictures were printed on postcard size, because like that the cards could be easily taken to the shop and clients could ask for the combinations made on the cards itself or to specific pieces of clothing on the cards.
All the cards were bundled together with a sleeve and with the sleeve there came a seperate invitation for the fashion show to show the new collection.  Again this was made on the size of the postcards to have one finished look.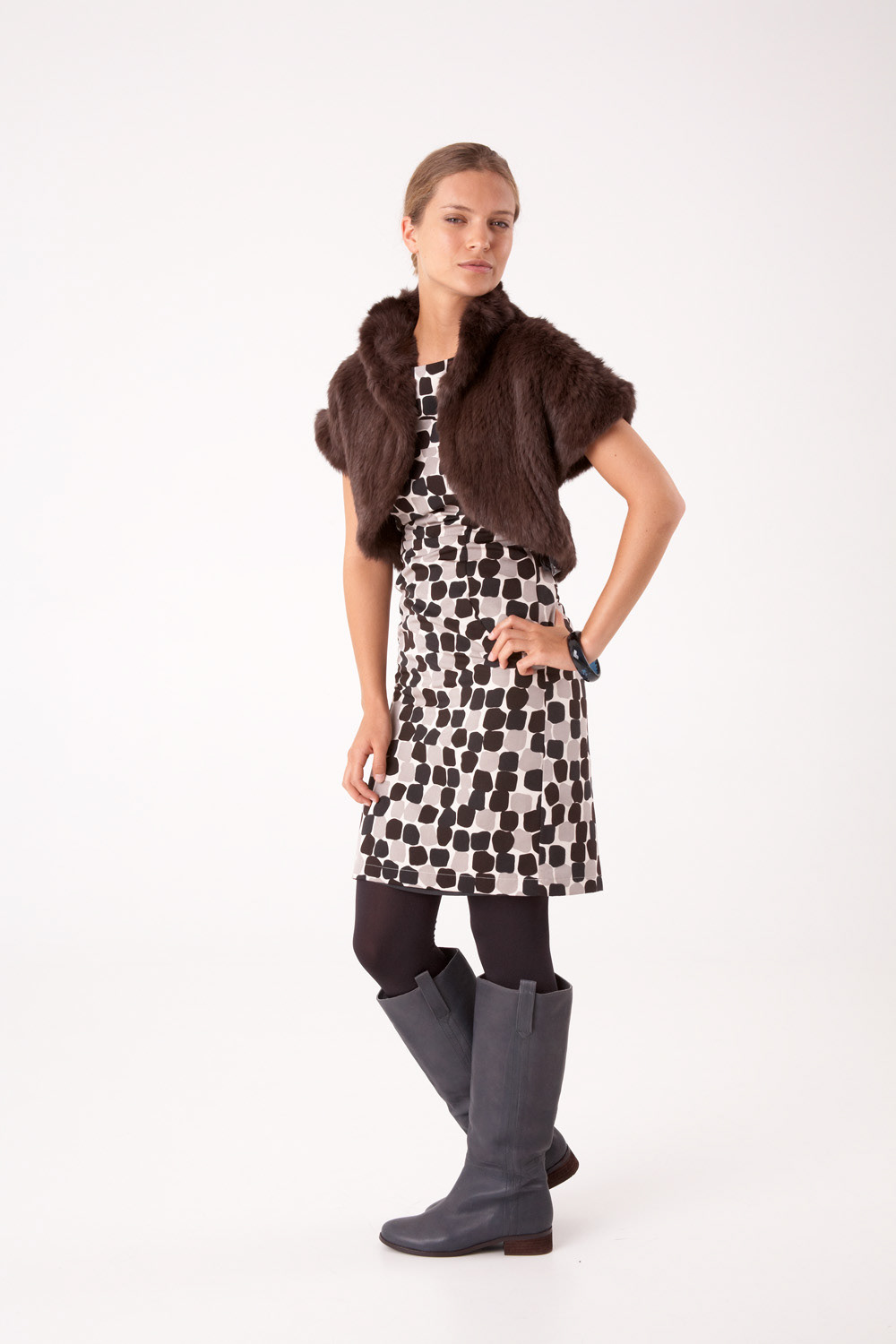 Concept: Bram Declercq
Graphic design: Photo-Design (Hanne Ninclaus)
Logo design: Piranaconcepts